Almost fourteen years ago, when I realized my bilateral breast cancer diagnosis meant major surgery followed by chemotherapy, one particular verse of scripture was highlighted in my heart. This verse gave  me supernatural comfort and peace: "Do not fear, for I have redeemed you. I have called you by name; you are Mine!" (Isaiah 43:1). I can't even begin to express how much it meant to me then- and means to me now- that God says emphatically, "…you are Mine!"  I belong to Him! 
That desire for belonging is planted in the heart of every human being.  Sometimes it causes us to seek our identity and affirmation in all the wrong places, through destructive choices and alliances. But thankfully, God doesn't give up on us! In ministry, we don't give up, either. We are continually reaching out, offering the "belonging" that God has offered us.
Jesus came to the earth as a tiny baby. He became like us, yet without sin, to the end that He might give His life for us. And in giving His life, He offers beauty for ashes and hope for despair; He seals forever the "you are Mine!" He comes so that we all might know the beauty of belonging to Him.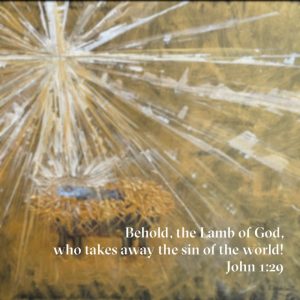 During the month of December, the children at Victory acted out a drama entitled Tale of Three Trees. It is a story about three trees who grow up together on the side of a mountain. Each tree has a different hope for his or her future: one wants to become a special wooden treasure box, another wants to become a fine sailing ship carrying kings, and the other wants to stay right where she is on the side of the mountain, pointing others to God. Even though things don't turn out as they plan, God has better things in store for them than they could possibly have imagined!
The first tree becomes a humble manger; but she eventually holds the greatest treasure ever to be found on earth!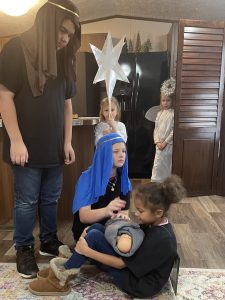 The second tree becomes an ordinary fishing boat; but he eventually carries the King of Kings, whose voice even the wind and waves obey!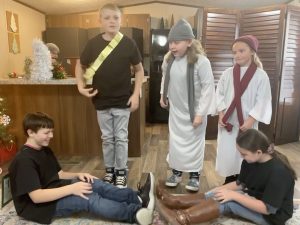 And the third tree, who wants to stay on the mountain pointing others to God, becomes a cross. She finds out how much greater her influence can be when she is the Savior's cross!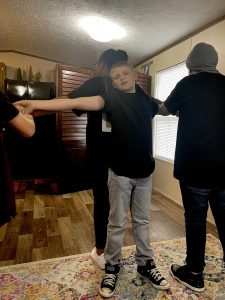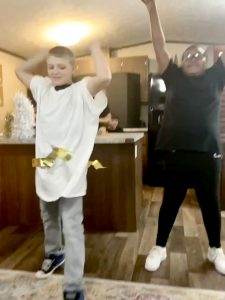 Tale of Three Trees is a simple story with a profound message. Like the trees in this story, we all have a role to play. We are HIS! Yes, WE BELONG! We are HIS workmanship, created for good works in Christ! Even when circumstances are difficult or challenging, His plans for us are infinitely better, more fulfilling, more exciting than anything we could dare ask, think, or imagine…. It is a beautiful belonging in Jesus.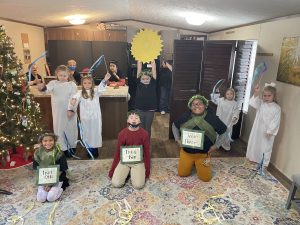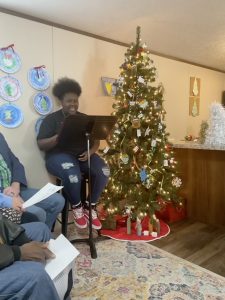 We are so thankful for all the Lord has done in 2021…. And we know there is more to do in 2022! ❤️ THANK YOU for your prayers and participation in ministry with us!