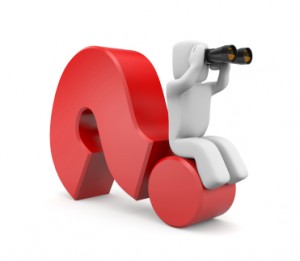 Lord, your word tells me that You have plans for me. Good plans, amazing plans! Plans rich in hope. You not only have plans for me, but You have prepared works for me. Because I am your workmanship, You desire to direct me, use me, fill me with Your fullness so that the world will see YOUR beauty and power, Your love and Your mercy!
Right now, today, I listen in order to hear Your voice and the plans You have for me. Fill me with one desire. You! Let me be about Your business. GOD works. Not my works. My only boast, my only hope, is You.
Your plans are precious to me, Abba Father.
Jeremiah 29:11, Ephesians 2:10, Ephesians 3:19
O Lord, You are MY God. I will exalt You, I will give thanks to Your name! For You have worked wonders, PLANS FORMED LONG AGO, WITH PERFECT FAITHFULNESS. Isaiah 25:1