I wasn't sure what God was up to when I began hearing the word "more" echo in my heart. But… wow! We are seeing God reveal His awesome "immeasurably more" over and over again. In fact, we recently had shirts made because we are so excited about it!
Quite miraculously, our new trailer, "MVP" (More Victory Plus), was able to be moved to a larger lot, closer to Victory. The day of the move, I stopped by Lot 135 to pray. In the process of walking around and praying, I began to dig up trash. After two hours of picking up, I had uncovered a sock, jewelry, hair accessories, a large piece of muddy muslin material, bottle caps of all types, a mud-covered glove, old wasps' nests and random pieces of wood and plastic, nuts, bolts, screws, buttons, coins (hardly recognizable because of corrosion), broken glass, a man's belt, a shattered cup, a can, and even (this is so disgusting…) an intact possum skeleton!
All the while I was praying: the old is gone, the new has come. There is more to come, immeasurably more! I had songs of victory in my heart and on my lips.
The "more" we all need to have and take hold of is a more that only God can give. When we surrender all our striving, Jesus takes over and we are finally free! Our "more" is from Jesus, in Jesus, and through Jesus.
More love…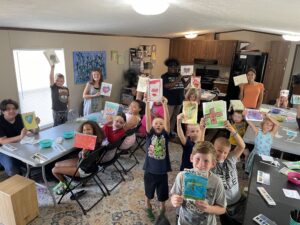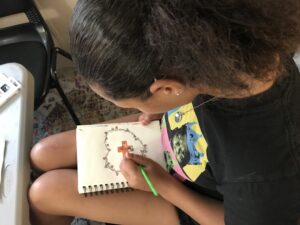 more power…
more joy…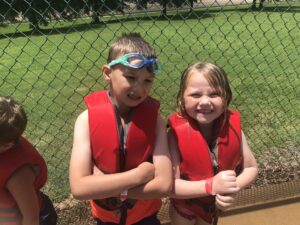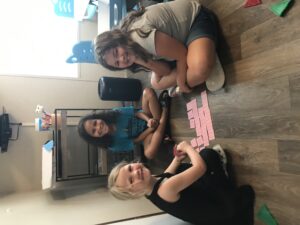 more hope…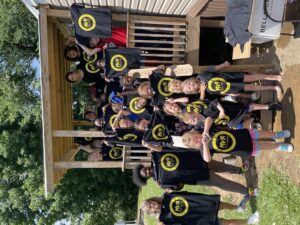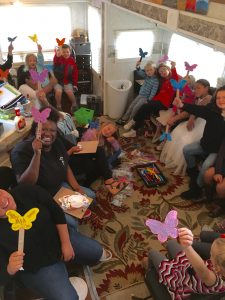 more peace…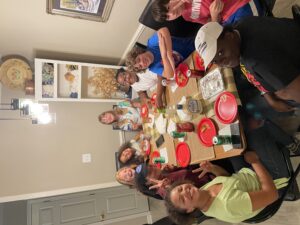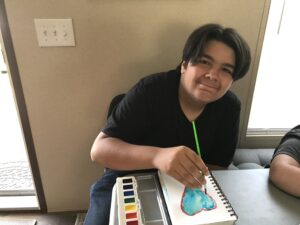 more faith…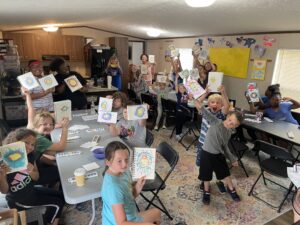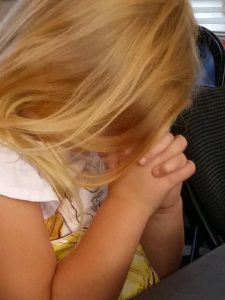 more victory…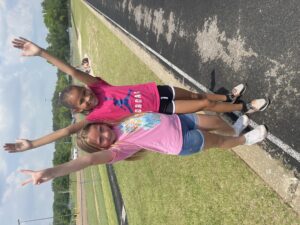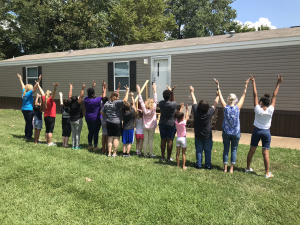 Morning by morning, I can testify: there is more!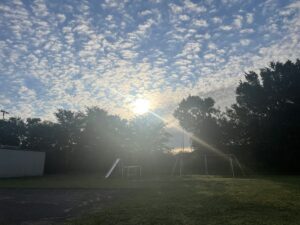 Ephesians 3:20-21. "Now to Him who is able to do immeasurably more than all we ask or imagine, according to His power that is at work within us, to Him be glory in the church and in Christ Jesus throughout all generations, forever and ever! Amen." Yes, amen!