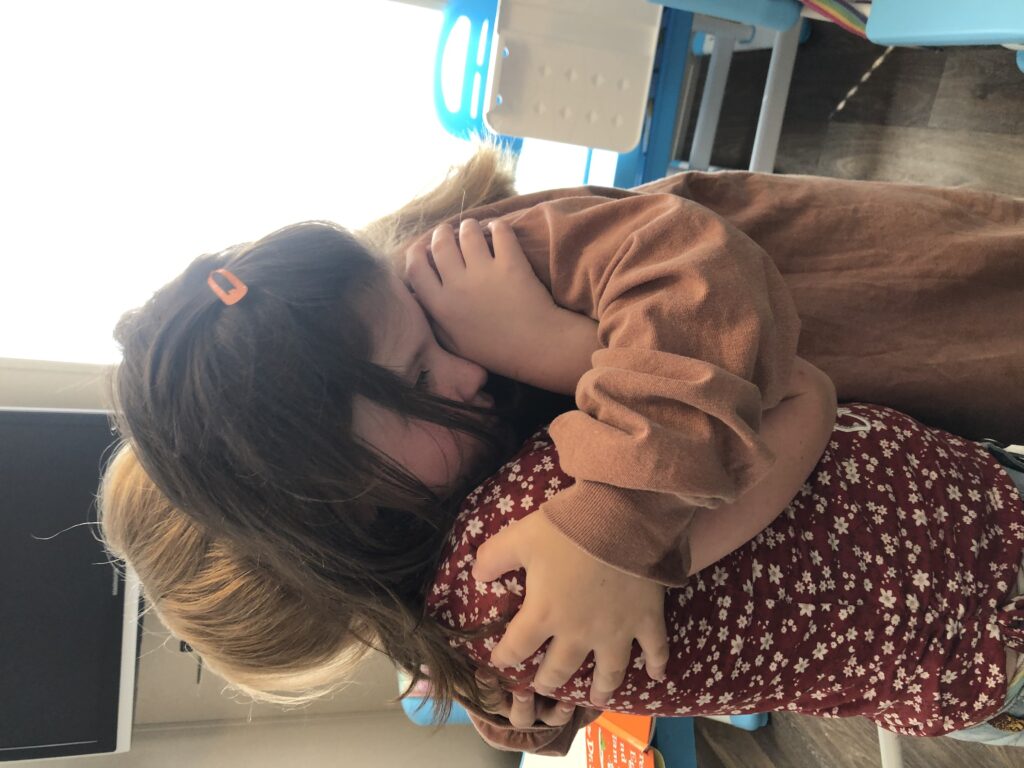 Recently, in the midst of an unforeseen struggle, we had a beautiful opportunity to love "in deed." Repeated water line repairs in our community necessitated that water be cut off. When we had no water during homeschool hours, we couldn't wash our hands or the dishes. We couldn't flush the toilet. We had no water to drink when we were thirsty! But we didn't suffer too badly, because I was able to bring buckets of water from home for flushing toilets and washing hands. I was able to bring cases of bottled water to quench our thirst.
Unfortunately, not all of our neighbors had that same relief. I was cut to the heart when a neighbor, who rides to work on a bicycle, asked me if I had any extra bottled water I could give him. It was my wake-up call!
So we went to the store and bought over 50 cases of water. Then we came back to Candlelight, and our children set out two-by-two to deliver those cases of water to our neighbors. What a powerful experience that was for our children and us!
Water for washing and water for drinking. Both have profound spiritual parallels. The Lord cares about those who are dirty and need washing, thirsty and need water. Let's share that Living Water!
"…so everything will live where the river runs." Ezekiel 47:9